Let me help you master your astrology skills in the right ways.
A sneak peek into the content
In these free tutorial videos on YouTube, I share with you the basic, intermediate and advanced techniques of astrology and cards of truth. Please take a look at this content before you sign up for the courses.  
With the grace of GOD, my teachers and elders, I have been lucky and enjoy a multi-faceted career and skill-set. Please check out some content below.
As a young child, I had immense curiosity and quench for knowledge which eventually took me towards a research career. I carried over the same skills to my astrology career and hope to uncover some of the hidden secrets and mysteries of the various astrological sutras. 
The opportunities to present my scientific work at renowned international conferences and teaching students at Universities has taught me effective pedagogy. I would like to use these strategic teaching methods and help you in your astrological learning. 
I love working with people. Over the years,  I have helped many of my clients bring out their best qualities even during the tough situations of their life. I have guided my clients in the areas of career, relationships, health, finance, overcoming trauma and finding happiness in life. 
The opportunities to publish my  work in internationally renowned scientific journal and workshops has helped me hone my writing skills. I have extended these skills to astrology and written many articles and blog posts. Please visit the below link to read the articles and blog posts.
I would be happy to help you with my astrological and philosophical knowledge.
I strongly believe that there is no astrologer or card reader out there who can read your chart better than you can do yourself. Therefore, I highly encourage you to look into the many courses on my website. A friendly student community and learning environment awaits the true seeker of knowledge!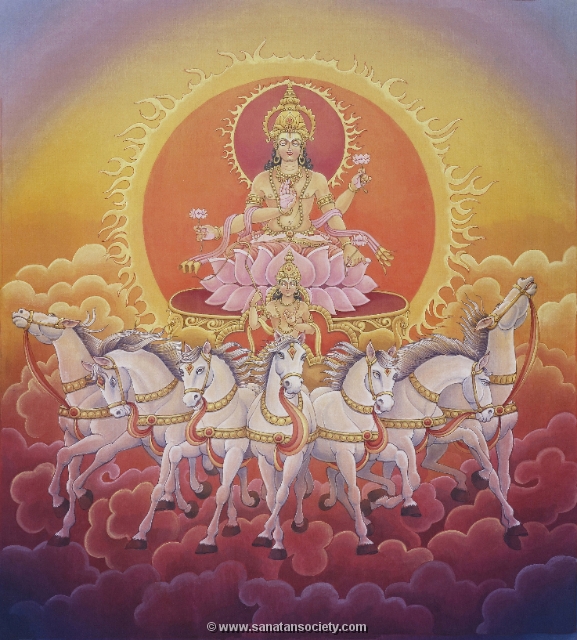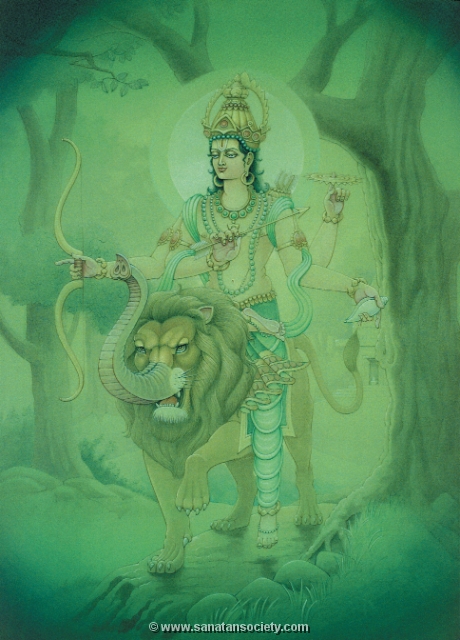 I know about your hectic schedule. I also know the only way you truly understand a subject is by practicing it in a real environment. So, I am working on setting a playground area that's full of hours of exercises, questions, quizzes and challenges. There will also be a dedicated forum section where you can ask questions and receive support.
Astrology is a vast subject. Some students may desire to take the lessons one step further or would like to gain more insight or confidence with the techniques. In such cases, in addition to the online courses, I also offer an option of private one-one lessons for premium members. It takes place over online sessions. Here you'll be able to personally discuss with me your doubts and concerns in details. I will tweak the teaching according to your needs.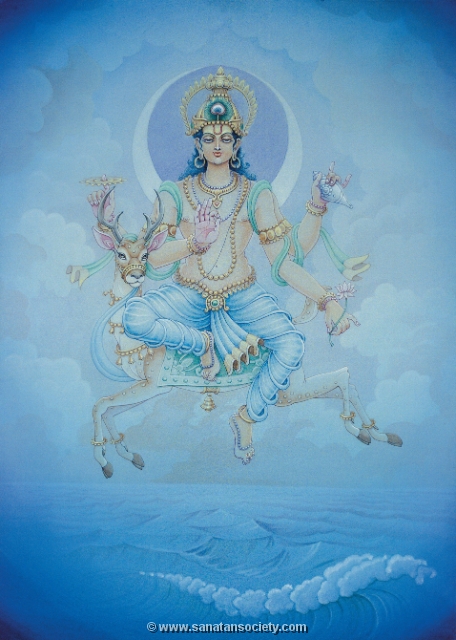 I am a scientific researcher by profession and have a Ph.D. in Bio-electronics and Nanotechnology. I practice Jyothisa as a secondary profession. Furthermore, I have been studying astrology for over 12 years and student of Ernst Wilhelm since ~10 years (as of June 2022). I have over 12 years experience in reading birth charts. I also have over 6 years of experience in the Cards of truth system and Tarot card based astrology (as of June 2022).
My current focus is predominantly on researching, teaching and writing about new techniques of prediction and testing already documented techniques to qualify & quantify this great esoteric ancient knowledge. I believe that if Jyothisa a.k.a. astrology is applied in the right way, it will lead to understanding the greater truth of life. It will eventually set forth a path towards self-realization. Over the years, many of my clients have immensely benefited from my readings and posts. Personally, I have greatly learned about life and the many manifestations of GOD through the "eyes" of astrology. I would like to share this accumulated knowledge and experiences through my teachings & writings and help you explore the vast universe of astrology.
Let me help you master your astrology skills in the right ways.